Really. What would happen if you ate dessert first? We think you'd be happier.  Your day will be brighter.  The world will seem, well, sweeter!
We know this because we do it daily.  With two locations in the Katy area, Ooh La La Dessert Boutique offers fresh, made-from-scratch desserts, including award-winning cupcakes, cakes, pies, cookies and more.  It's all carefully crafted by pastry chef and native Texan Vanessa O'Donnell.  She's a cutie in the kitchen, sugar and spice and everything nice, but this smart cookie is also classically trained.  A graduate of the Art Institute of Houston's Baking and Pastry program, she's had stints by the side of some of the baking world's best and keeps her fans coming back for more.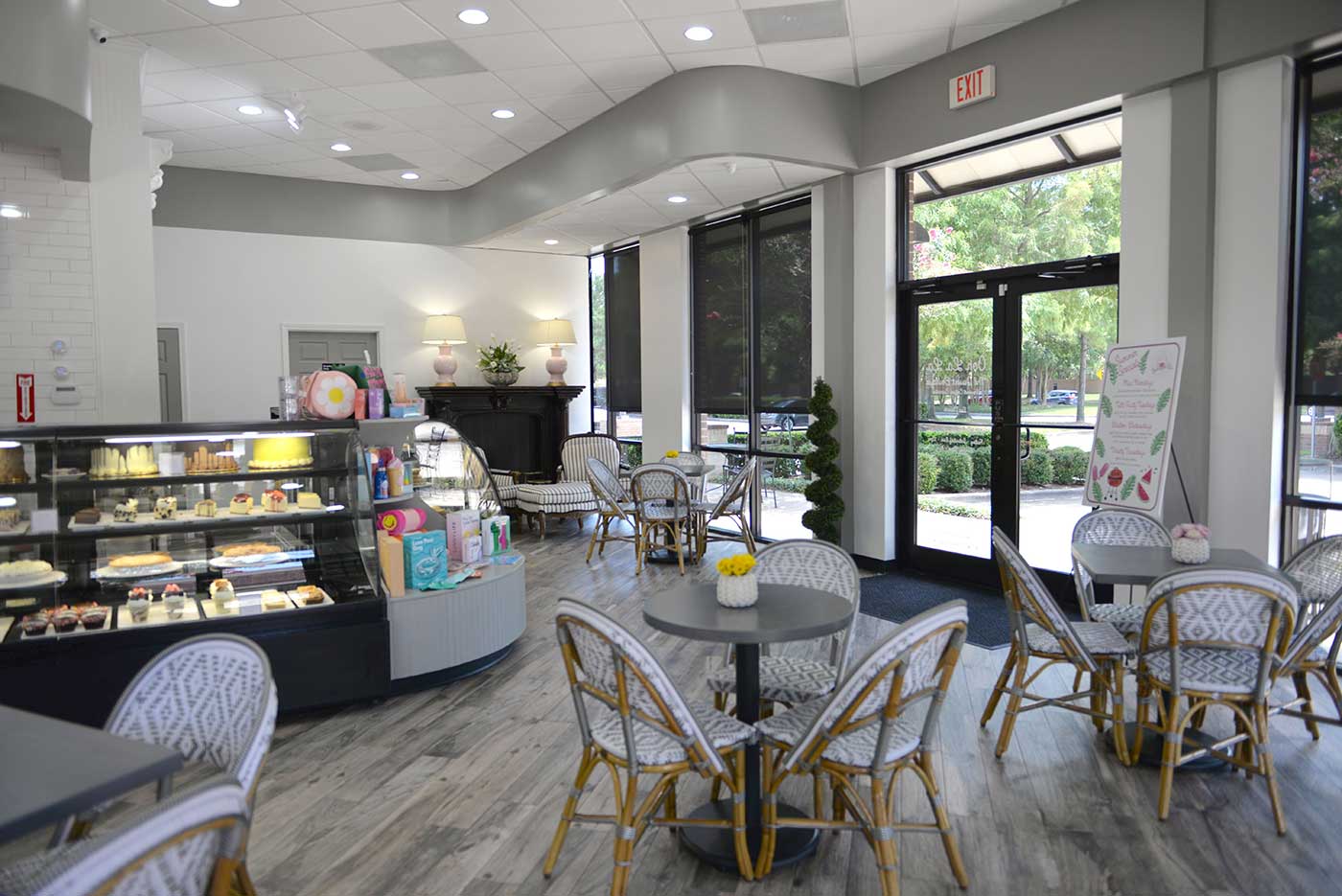 Cinco Ranch
You'll find all the usual sugar suspects at Ooh La La's flagship cafe located at 23920 Westheimer Parkway (Katy, TX).  But there's also a smoothie shop, coffee bar, and free wi-fi (for those who like to stay a while).  Monday through Saturday, you can dine in, carry out, or yes, even drive-thru!
Park Row
Our second location is a one-stop sweet shop and commissary at 20155 Park Row (Katy, TX).  Here we offer the same signature sweets as the other locations, but host a come-and-go atmosphere.  Serving as Ooh La La's baking hub, it's open Monday through Saturday, and you can always find the perfect dessert, party fare, or cupcake of the day.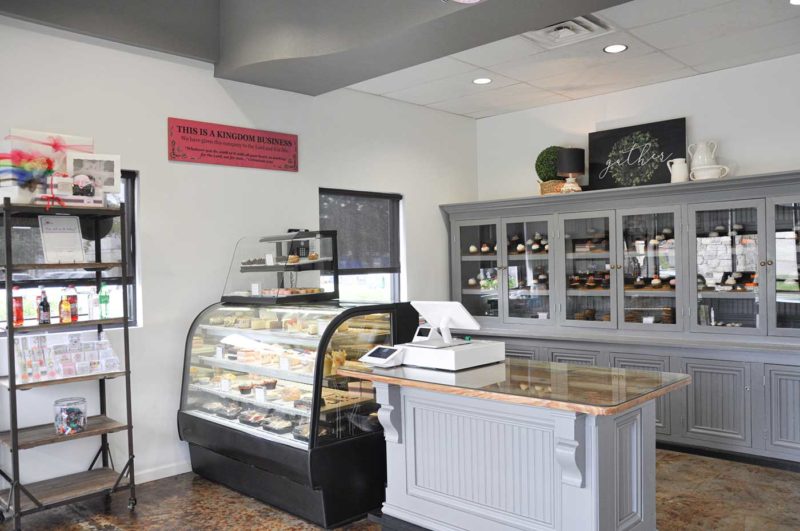 So, go ahead.  You know… that whole "dessert first" thing.  Mom won't mind… this time.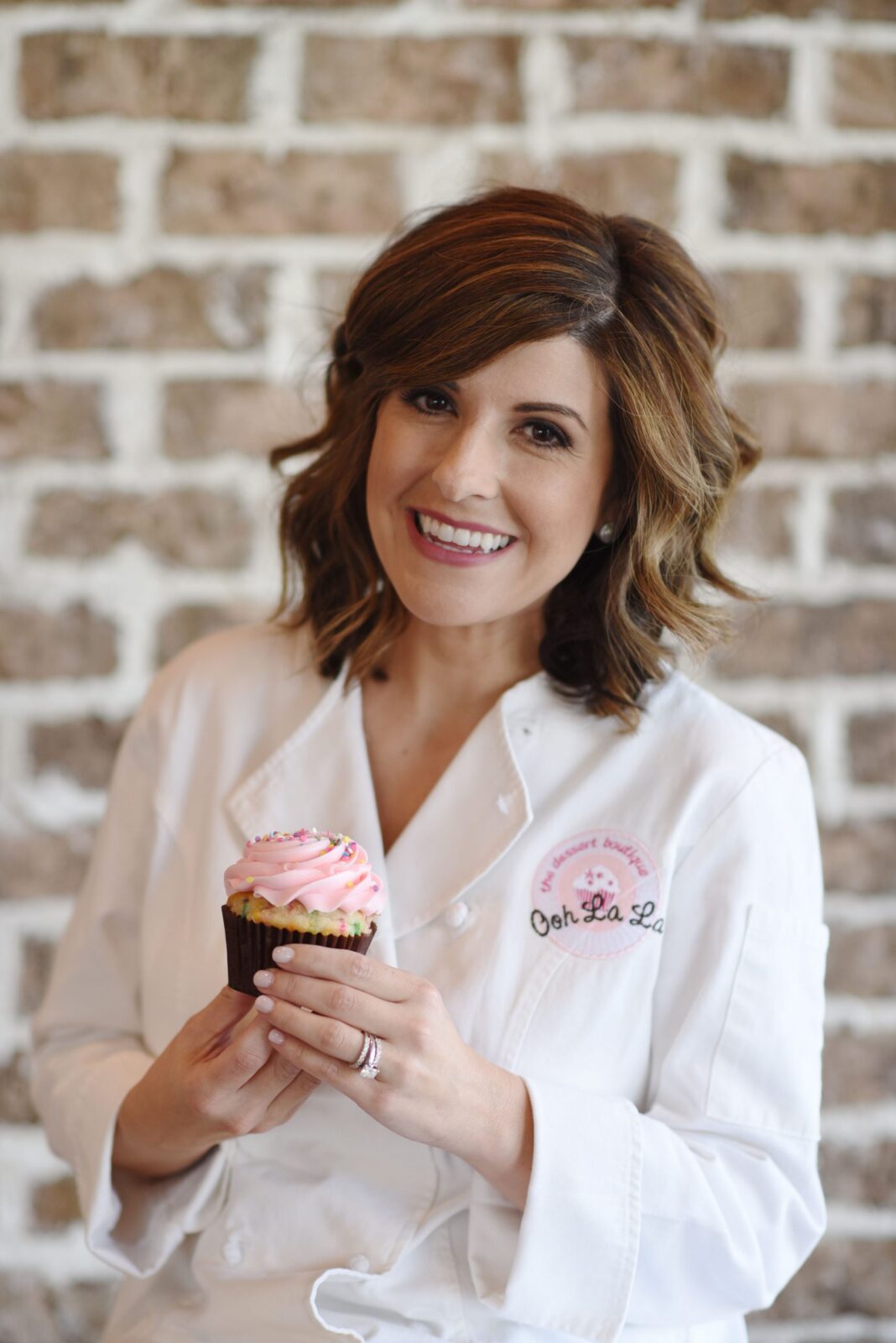 For Vanessa O'Donnnell, pastry chef, restaurateur and native Texan, life keeps getting sweeter.
About Vanessa O'Donnell
"I've always had a strong interest in baking", says the native Texan who was born in El Paso, raised in Sealy and baked her first memorable dessert when she was nine years old. "Dewberry cobbler, made with dewberries picked fresh from the fence," she fondly recalls.
But it wasn't until O'Donnell experienced a real sense of restaurant life, in the pastry kitchen at Brennan's of Houston, that she discovered her true calling. Recognizing her passion to pursue "the sweet life," O'Donnell enrolled in the Art Institute of Houston's Baking and Pastry program.
Shortly before graduating in 2004, O'Donnell began an internship at the Houston Country Club. There she continued to perfect her pastry skills for three years. It was her experience and success acquired at HCC that provided O'Donnell the confidence she needed to take a sweet leap of faith in creating Ooh La La, a boutique dessert bakery located in Katy, TX.
"For a lot of people, launching a dessert bakery at the age of 26 might be intimidating," says O'Donnell. "But coming from a family of entrepreneurs, it was the natural next step. I knew that if I followed my passion, I would have a good shot at success."